Roadster-Coupe.co.uk
(The Website)
directed by
SteveK
produced by
steven spielberg
screenplay by
SteveK
director of photography
SteveK
story
SteveK
visual effects supervisor
SteveK
cast supervisor
SteveK
directed by
SteveK
Cast
Smart
Roadster Coupe
BF54 ORU
Site Owner
SteveK
Creative
SteveK
Operations
SteveK
Business
SteveK
Sales
SteveK
Social Media
SteveK
Technical Support
SteveK
Developer No.1
SteveK
Roadster-Coupe.co.uk
(The Website)
Data Base Analyst
SteveK
Designer No.1
SteveK
Infrastructure
Digital Ocean
Lead Moderator
SteveK
Moderator Analyst
SteveK
Moderator No.1
SteveK
Moderator No.2
SteveK
Sound Operator
Mike Raphone
Electrician
Bob Wire
SteveK
Moscow as Himself
Special Thanks
Mum, Dad, Mike, Tom, Sharon, Ozzie, Connor, Lindsey
Morticia, Gomez, Fester, Lurch, Wednesday, Pugsley & Thing
Herman, Grandpa, Lily, Eddie, Marilyn
and more...



Taxi Driver
SteveK
Flower Kiosk Seller
SteveK
If your lucky
Winsom Cash
Security Guy with Dog
SteveK
Human Relations
Amanda Huggenkiss
Tea Lady
Shabs
Older Worker
SteveK
Tree Surgeon
Mike the Tree
Paramedic
SteveK
Seating Arrangements
Sid Down
Police Officer
SteveK
Television Reporter
SteveK
Game Show Contestant Voice
SteveK
Body Parts
Frank N. Stein
Inspiration
LLadnek Mot
Future Productions
Tim Mara
Perspiration
Betty Swollocks
Welsh Speaker
gan ddymuno'r gorau i wales


Your Attention Please:
Will the owner of the blue Honda Accord, Registration Number RD04 KON please report to the parking attendant, you've left your lights on!
This Website is protected under the laws of the not very United Kingdom and other countries and it's unauthorised duplication, distribution or exhibition may result in civil liability and criminal prosecution by ENFORCEMENT DROIDS.



The End (Nearly)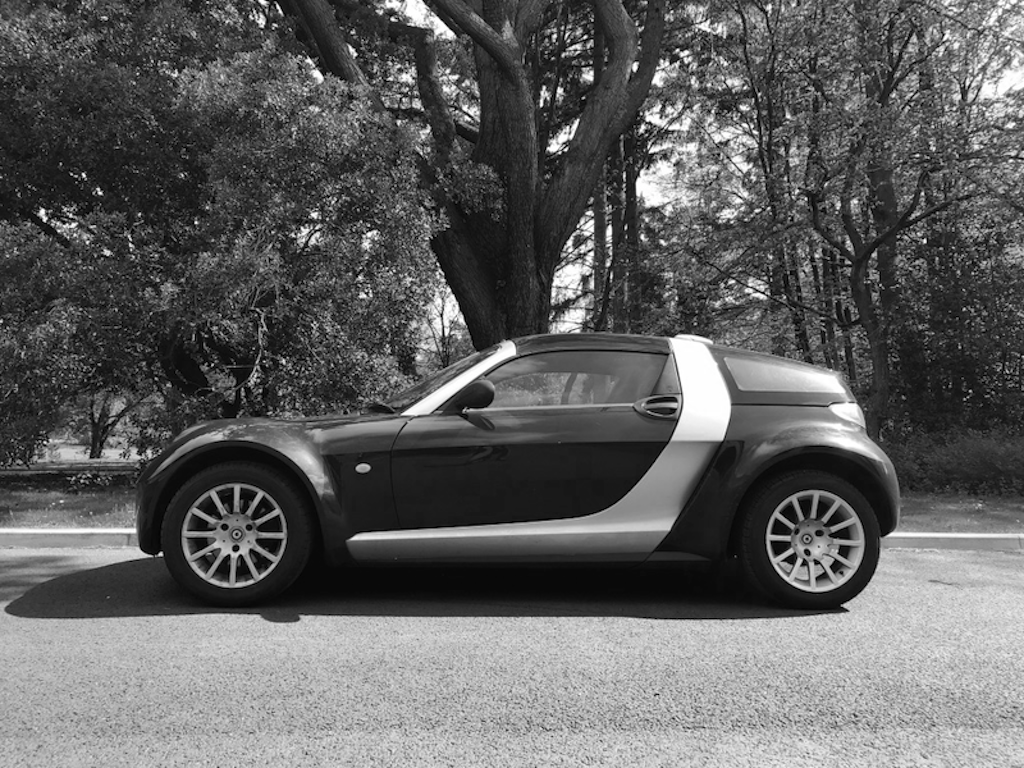 The End (Really)